PROCESSES
Automate Business Processes with AGORA
Trying to be flexible and adapt to constant changes in the business environment, enterprises can no longer stay apart from renovating their approach to information management via content platforms.
Modern CSP solution
Revolutionizing ECM, content service platforms embrace new ways of working with content, such as process automation, complex integration with other tools, and business application interoperability.
Active system interactions
Today, your organization needs to focus not so much on the storage of content across the system but on the active interactions your customers and employees have with it. The primary goal is to deviate from paper-based work, increasing productivity and enabling you to boost efficiency within your business and beyond.
Extensive set of features
AGORA brings together all the above-mentioned demands, providing a fully-featured set of solutions and tools to support digital business and secure content management.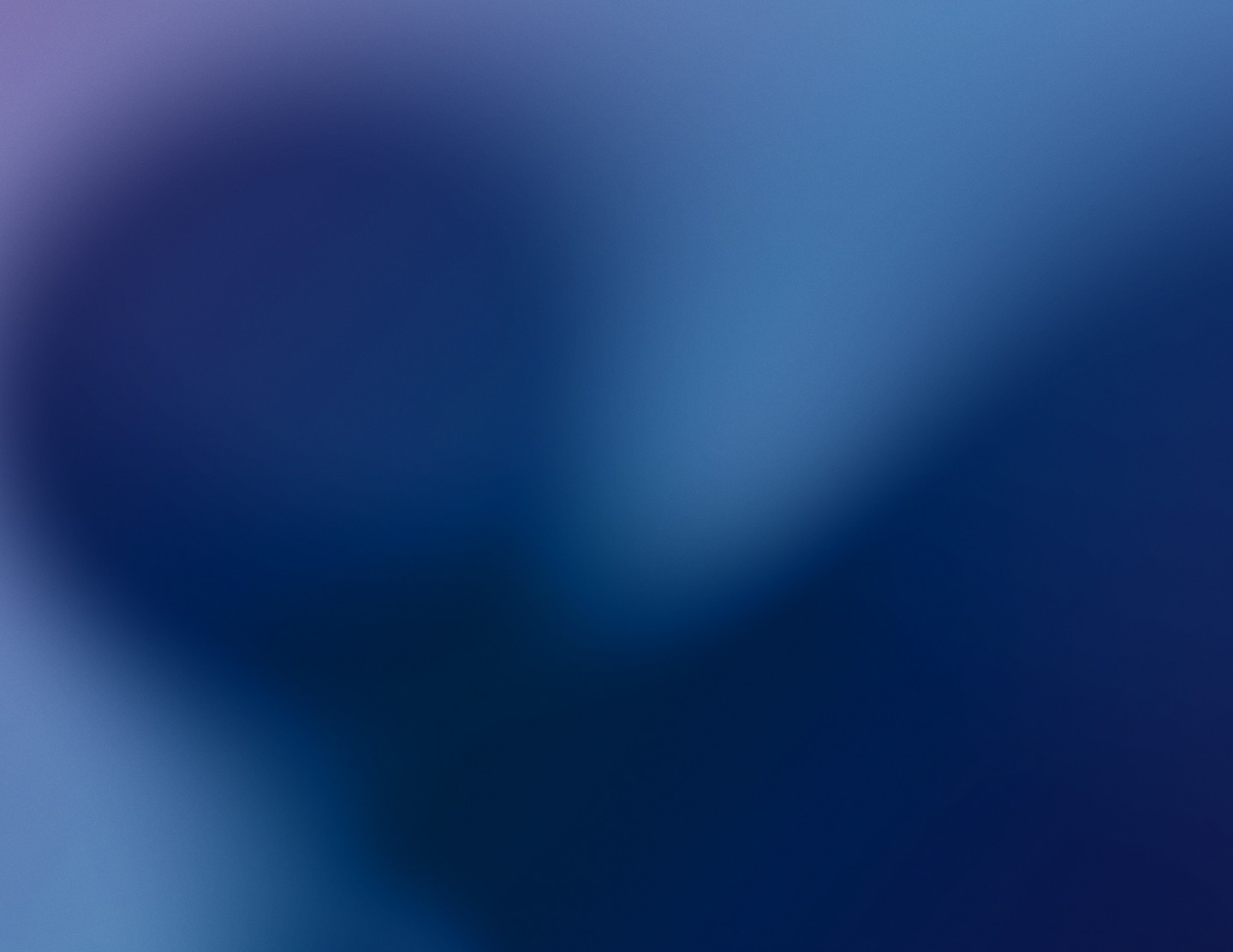 CAPABILITIES
AGORA Capabilities: Tools and Services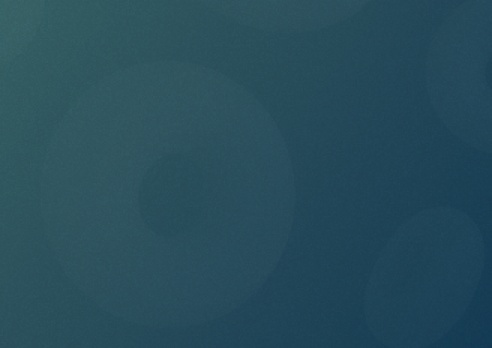 Flexible framework
Allows to significantly reduce the cost of implementing and owning the platform.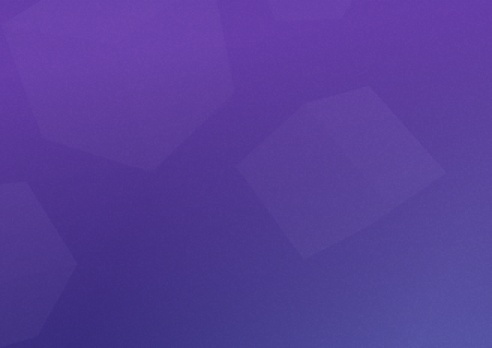 Analytical report builder tool
The tool for visualizing various reports in a tabular, graphical, and cartographic form.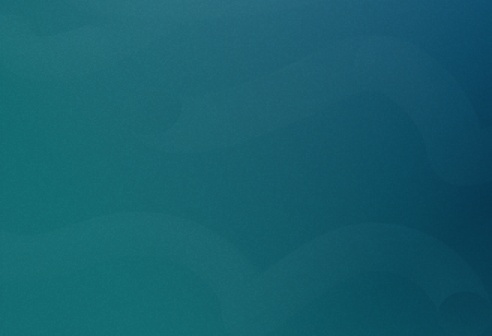 Geospatial CMS
Geospatial content management system allows to collect, process, and distribute spatial data (maps and layers).

Custom CMS
Custom CMS allows users with different technical backgrounds to work with site content and contains powerful tools for site developers.

Centralized authorization service
It acts as a single service for managing platform users. Allows to interact with various external authorization and authentication services.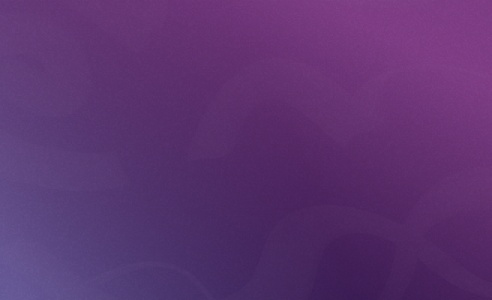 Survey builder tool
Multifunctional tool for collecting, storing, and analyzing data or opinions of respondents.
E-Form builder tool
The tool for creating and managing electronic forms that can be used in various modules of the platform.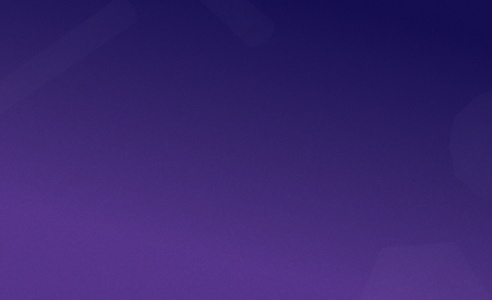 AI tool
Allows to automate the processes of identification and processing of documents and other content. MANAGEMENT
Smart Data Management
Focusing on specific solutions and their convenience for the content-driven processes of your organization, AGORA provides the following features for enterprises: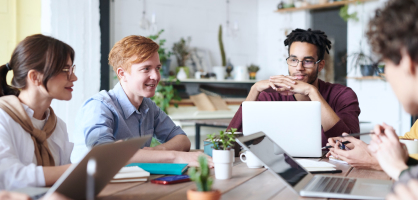 Enterprise Content Management
It is a set of key services and solutions for storing, managing, and controlling information with the appropriate context for taking meaningful action. It contains document and records management, automation tasks, integration, and more.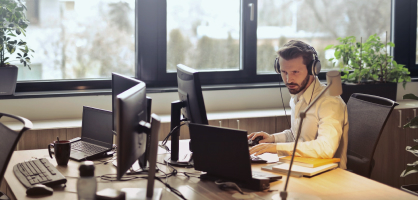 Asset Management
The solution which allows to have a single database of tangible and intangible assets of enterprises (licenses, hardware/software registries, etc.) It is aimed at improving the efficiency of separate departments or the business as a whole.
Document and Records Management
Comprehensive document and records management tools allow you to properly centralize and protect files while providing the convenience of collaborative workgroups and quick retrieval of what you need.
Job portal
The crucial feature of the job portal is candidate-employer matching by an AI-enhanced algorithm. The AI model is continuously training on successful applicants' datasets and ensures the employers' security.
Project task management
Non-determined process of project or task management, which involves the collaboration of different groups of people or user roles inside the organization.
Test results register
The solution automates the collection, storage, and processing of observation, measurement, and testing data with the possibility of data logging automatically and manually.
Real estate register
A unified register of real estate objects containing data from various sources of information and object search data. It is a link between the Sellers / Landlords and Buyers / Tenants. The AI-based recommendations engine enhances the real estate register, providing insights into the most matching opportunities for all market parties.
Permit documentation register
The solution provides automation of the full cycle of issuing permits, from receiving applications for issuance to registering the issuance of such documents. Allows you to interact with public portals for interaction with Applicants.
e-Library
The solution aimes at the formation of a single information space for employees of organizations or members of working groups with an easily customizable catalog, the ability to upload various files (MS Office, media, cartographic maps and layers, etc.), and connect materials from external resources. Human Resources
The human resources solution automates all aspects of the hiring and onboarding process. It provides access to all employee information from a single application.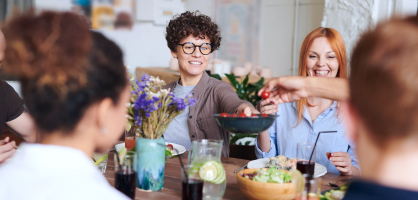 Case Management
The case management solution organizes and coordinates a network of formal and informal activities, services, and support aimed at optimizing the well-being of the individuals and families served.

Contract Management
Automation and monitoring of work with contracts allow you to optimize their entire life cycle, from internal contract requests to the final signing and archiving.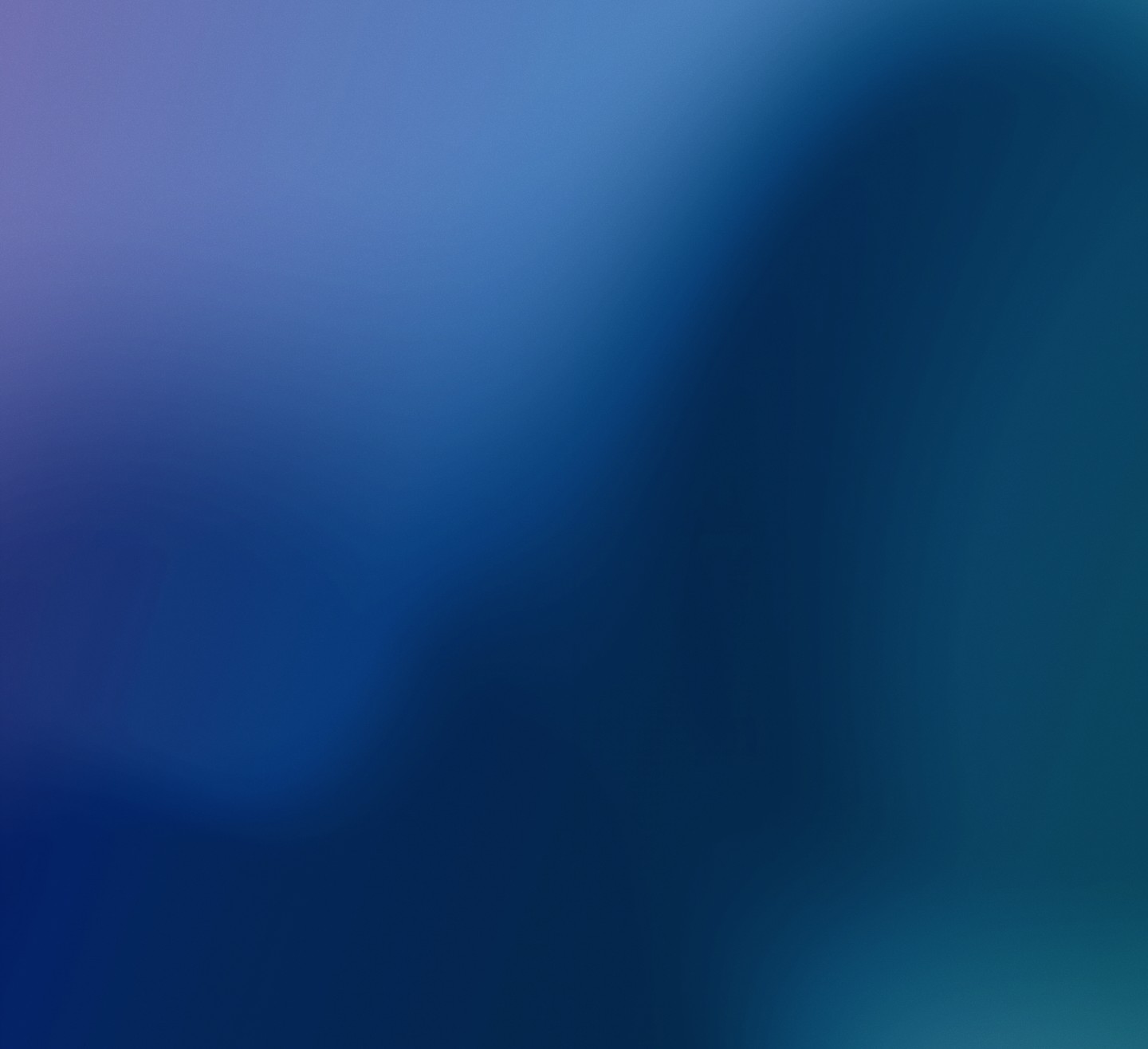 FAQ
Frequently Asked Questions
Here are some answers to the most popular topics to get you started. Please scroll down to get the white paper documents if you can't find what you are looking for.
AGORA is a provider of Content Service Platform (CSP) solutions. With its cloud-native software, AGORA enables organizations to build smart content applications that enhance customer experiences, improve decision-making, and accelerate products to the market. A CSP system connects every information source and enables the proper management of large amounts of all data types quickly in a customizable and interconnected manner.
What are the benefits of AGORA CSP?
It promotes business scalability by supporting multiple and external repositories, not just one main data storage. In addition, a CSP goes beyond simply working with data. It uses a common API for all clients to track customer relationships, support impromptu collaboration, sort out product information, and facilitate e‑commerce transactions.
It is the next step in Enterprise Content Management (ECM), allowing users to save time and resources by efficiently collaborating with information, documents, spreadsheets, contracts, records, scanned images, and videos. The main advantage of a CSP over an ECM is that it is customizable, while users can store, view, edit, and sync any content.
Who is a CSP best suited for?
Today, an ECM is considered a legacy technology that is not suited for modern enterprises. On the other hand, a CSP is a more up-to-date innovative solution that empowers companies to harness digital transformation in order to achieve greater business profits.
How difficult is it to implement a CSP system?
Implementing a CSP into an organization is a complex step-by-step process. Usually, it is planned and implemented based on the company's existing infrastructure, compliance, as well as the technical and administrative environment. With a competent CSP provider like AGORA, implementation will be performed smoothly. BENEFITS
AGORA Benefits
The main advantages of using AGORA for business are the following:
Extended security via a private content management system.
Speed-up development, compared to creating a system "from scratch."
Single CMS for multiple websites with a role model of administration.
Possibility of implementing and administering the public (web portal) and service part (data platform) of the solution as one application.
CMS on Java Script (full-stack) with the possibility to handle and solve a majority of the tasks. The coding language is powered by its inimitable nature, extensive libraries, and popular frameworks.
Lower price and cost of ownership, compared to implementing "out-of-the-box" brand solutions.
SOLUTIONS
Solutions by Industry
AGORA presents a combination of innovative business process automation solutions with groundbreaking security for a variety of industries. Our feature-rich, customizable platform provides businesses with a powerful tool for promoting organizational efficiency and productivity, regardless of industry. Below, you can find out in what industries this solution is popular, and how exactly it helps solve business problems.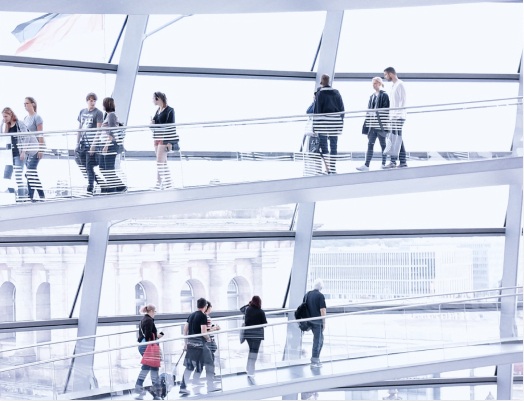 State and Local Government
The solution for state and local governments is used as a platform to improve services to citizens, reduce manual tasks, and provide basic business functions.
AGORA provides the management of state public portals that publish information and materials for citizens and communicate with them to address daily and social issues. The platform provides the necessary security requirements for the management of public registers by employees of all levels of government.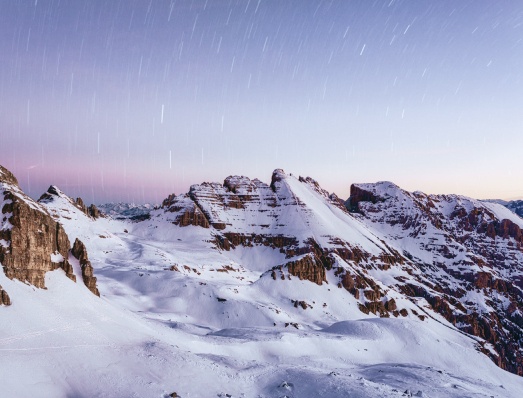 Natural Hazards Monitoring
The solution is a unified platform for disaster risk management, providing collaboration to all participants of this process, as well as early warning and public awareness.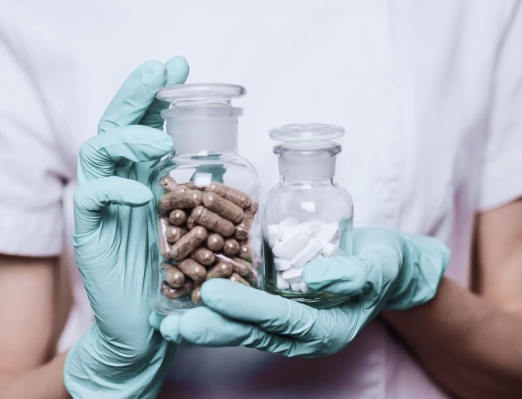 Healthcare
The vaccine and drug logistics management solution is based on RIM HL7 and automates planning, distribution, and compliance with all procurement and warehousing management procedures. TECHNOLOGIES
Relevant Technology Stack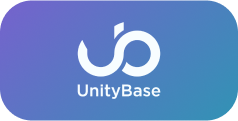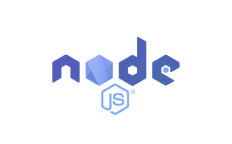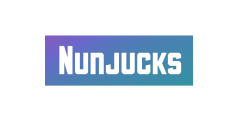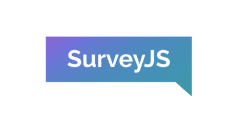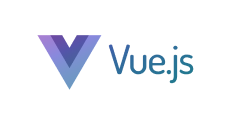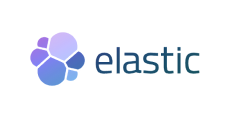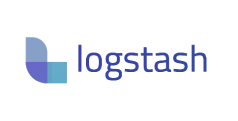 TESTIMONIALS
What People Say About AGORA